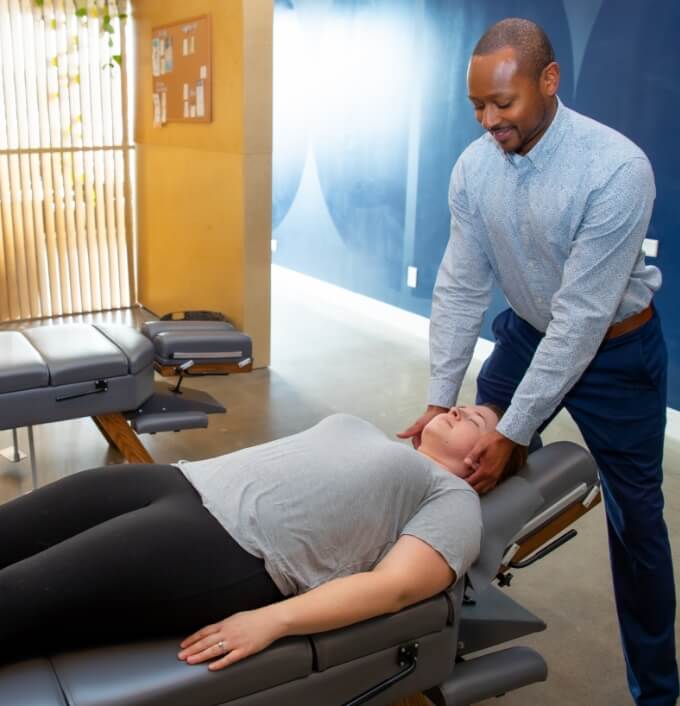 Ready to Get Back to What You Love
If you've been struggling with unlocking your true health potential, you've come to the right place. At Revive Chiropractic, Edgewater chiropractor Dr. Courtney Tate partners with you on your health journey, offering a welcoming, safe space to heal using the latest technology and advancements in chiropractic care.
Here, you'll find what you've been looking for-and so much more.